Checkup & Cleaning

Cosmetic Dentistry Tooth Replacement
Using Modern, State-of-the-Art Technology to
Enhance Patient Comfort and to Help You Get the Smile You Deserve!
Every patient is unique. We work from an individualized framework, where your treatment plans take into account your personal experiences and health history.
A Unique Feature at The Dental Center is Our Own In-House Dental Laboratory,
Hawkeye Dental Prosthetic Studio
Crown and bridge restorations are custom-made right in our building. Allowing our dentists and technicians the ability to communicate and work closely together, providing you with the highest quality restorations possible.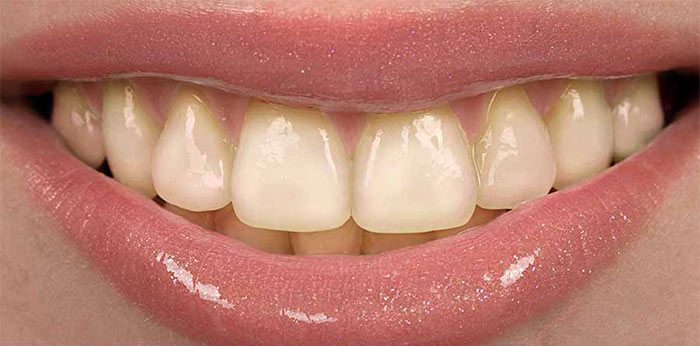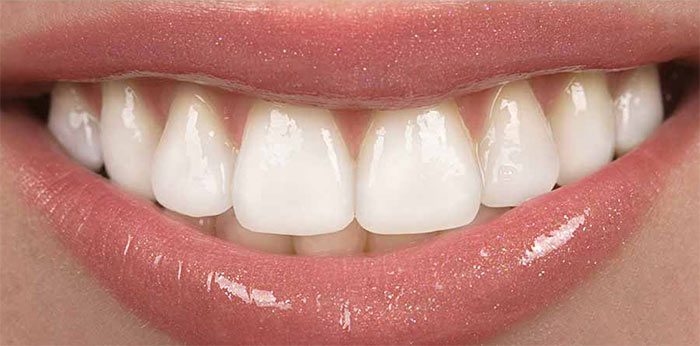 More Than 15,000 Smiles of Satisfied Customers

I'm so pleased with the excellent service at the Dental Center. I love Dr. Stovie, and all the hygienists have been personable, professional and gentle.

~Mary Kopecky