Looking to straighten your smile with the most modern, convenient treatments available? Dr. Jenna Haganman offers Invisalign® treatment for patients at the Hiawatha Dental Center office.
Dr. Jenna will work with you to develop the perfect treatment plan for your busy schedule.
The Dental Center's Invisalign® Treatment Plans focus on:
Custom-Made Aligners tailored perfectly to your smile
Face to face time with Dr. Jenna to go over all aspects of your treatment
A teeth straightening solution made just for you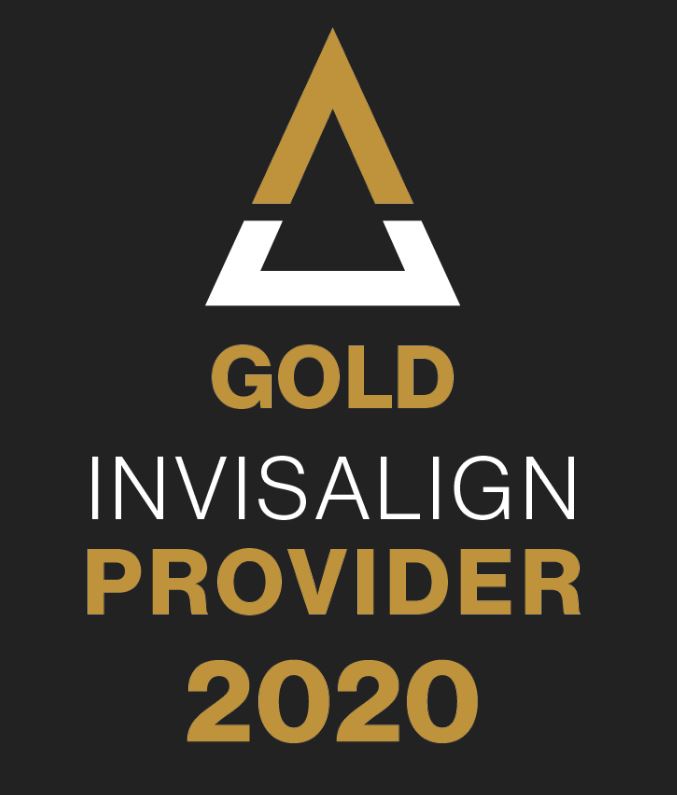 During our initial consultation, Dr. Jenna will discuss with you the benefits of Invisalign® treatment, and if they are right for you.
The consultation will start with an iTero scan of your mouth and teeth, and display a before and after to see how Invisalign® aligners can help you.
The scan is quick and easy. No teeth molds required.
The Dental Center's Invisalign® treatment plans are focused on patient comfort and convenience. Each consultation and journey is uniquely tailored to your needs.
Smile Preview – Seeing is believing: you'll be able to see how The Dental Center's Invisalign® straighteners can benefit you before the treatment begins
Uniquely Tailored Treatment Plans – Your Invisalign® straighteners will be fine-tuned and made specifically for your teeth and where you are at in your treatment journey
Comfortable, Quality Care – The Dental Center is committed to providing the best and most comfortable care to our patients; we will work with you every step of the way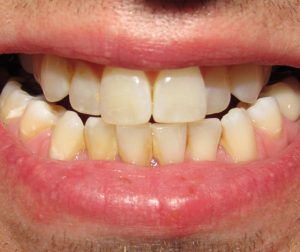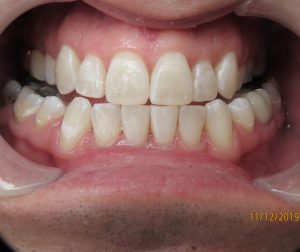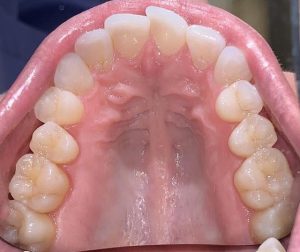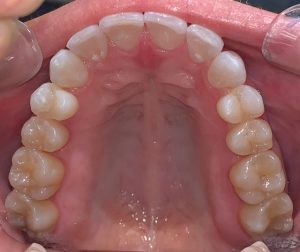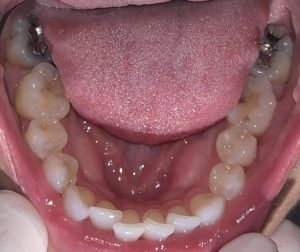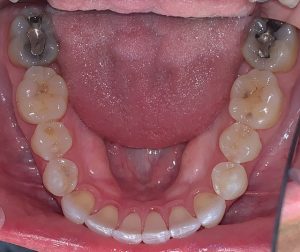 Invisalign®, the Invisalign logo, and iTero®, among others, are trademarks and/or service marks of Align Technology, Inc. or one of its subsidiaries or affiliated companies and may be registered in the U.S. and/or other countries.