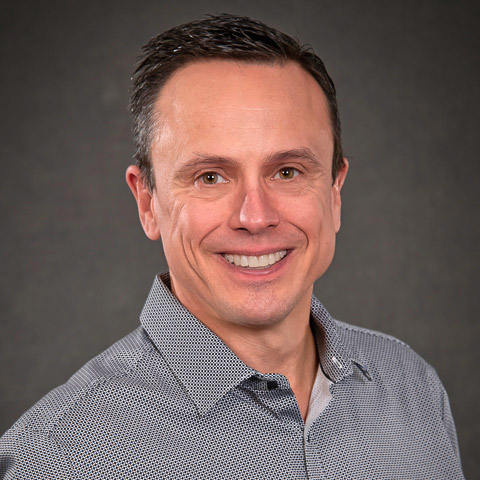 Born right here in Cedar Rapids, Dr. Brad Stovie was a 1984 Regis graduate who went on to Loras College-graduating with a biology major and a chemistry minor. He finished up his formal education at The University of Iowa Dental College in 1992.
While in Dental School, he received a research scholarship all four years, was vice president of his class, and his senior year was awarded the Dean\'s Leadership Award.
He joined The Dental Center in 1992 where he enjoys a successful family practice that includes a large number of adult and adolescent orthodontic patients.