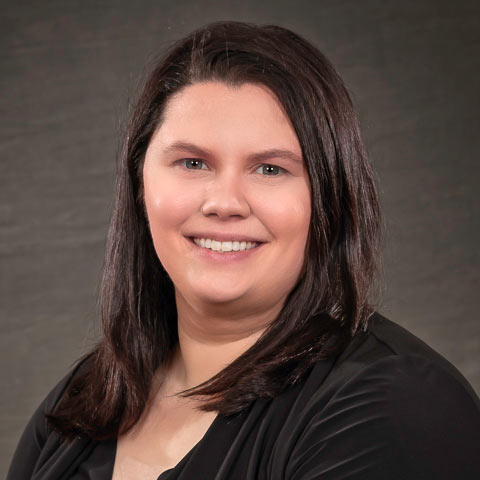 Dr. Haganman was born and raised in Iowa City, Iowa. After graduating from Regina High School in 2008, she decided to follow in her father's footsteps and pursue a career in dentistry. She studied dental technology for two years at Kirkwood Community College, while completing her Bachelors in Multidisciplinary Science and a minor in Chemistry at the University of Iowa.
In 2015 she attended the Missouri School of Dentistry and Oral Health in Kirksville, Missouri where she completed her pre-clinical coursework and served as the Vice President of her dental class. In 2017 she moved to St. Louis, Missouri for her clinical training where she provided comprehensive dental care to the under-served.
Her passions include providing comprehensive care, reducing dental phobia, and constructing a treatment plan to meet the unique needs of each patient.
She really enjoys spending time with her family and friends. In her spare time she travels, hunts, fishes, and cheers on the Hawks!