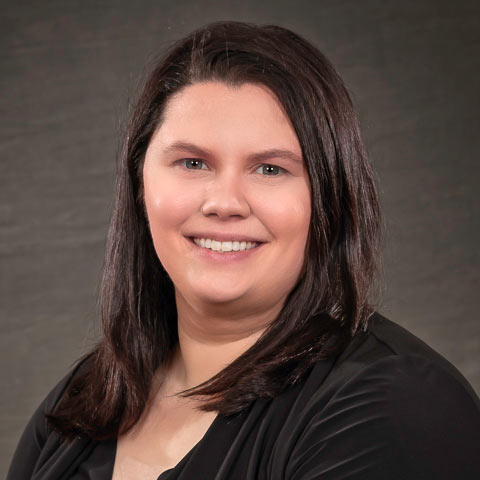 Dr. Haganman was born and raised in Iowa City, Iowa. After graduating from Regina High School in 2008, she decided to follow in her father's footsteps and pursue a career in dentistry. She studied dental technology for two years at Kirkwood Community College, while completing her Bachelors in Multidisciplinary Science and a minor in Chemistry at the University of Iowa.  In 2015 she attended the Missouri School of Dentistry and Oral Health in Kirksville, Missouri where she completed her pre-clinical coursework and served as the Vice President of her dental class. In 2017 she moved to St. Louis, Missouri for her clinical training where she provided comprehensive dental care to the under-served.
Dr. Jenna is a dedicated general dentist based out of Hiawatha, Iowa.  She greatly values integrity and respect and believes those qualities will build better confidence and trust from the people she serves in her community.  Dr. Jenna makes every effort to stay on top of current developments in dentistry, so her patients receive quality care.  She maintains the highest levels of accreditation and taken advantage on ongoing education.  Dr. Jenna's scope of dental expertise is in prosthodontics i.e. crown and bridge, restoring dental implants, partials and complete dentures.
She really enjoys spending time with her family and friends. In her spare time she travels, hunts, fishes, and cheers on the Hawks!
Affiliations: American Dental Association, American Academy of Facial Esthetics, American Academy of Cosmetic Dentistry