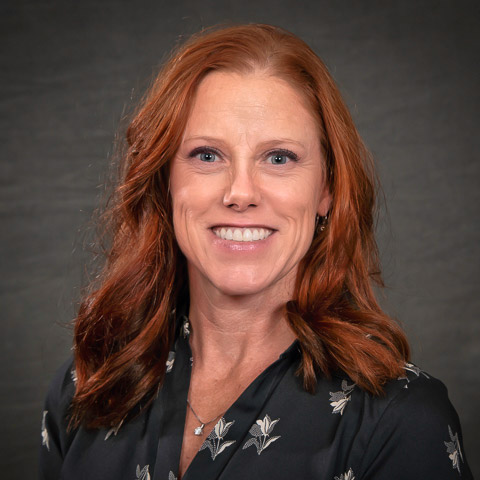 Dr. Shannon joined The Dental Center in 2000 providing general dentistry services as well as sedation dentistry to more anxious patients.  She is specially trained in moderate conscious sedation techniques including oral anti-anxiety medications, nitrous oxide (laughing gas), and intravenous medications.
Her DDS degree was earned at The University of Iowa, followed by a year-long oral surgery internship at LSU where she received her training in sedation as well as additional oral surgery skills.  Dr. Shannon maintains membership in the American Dental Society of Anesthesiology as well as certification in Advanced Cardiac Life Support.
Her passion is helping reduce dental phobia and avoidance of dental care.
Outside the office Shannon keeps busy with her husband and four children.  School sporting events, camping, gardening, landscaping, and kayaking keep the family busy.